The All-lndia CPI-IW for September,2023 decreased by 1.7 points and stood at
137.5 (one hundred thirty seven point five). On 1-month percentage change, it decreased by 1.22 per cent with respect to previous month compared to increase of 0.84 per cent recorded between corresponding months a year ago.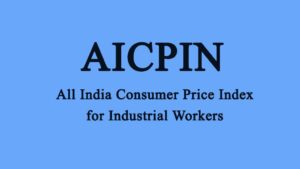 The maximum downward pressure in current index came from Food & Beverages
group contributing 1.10 percentage points to the total change.
DATA SOURCE LABOUR BUREAU
BY RANJAN KUMAR