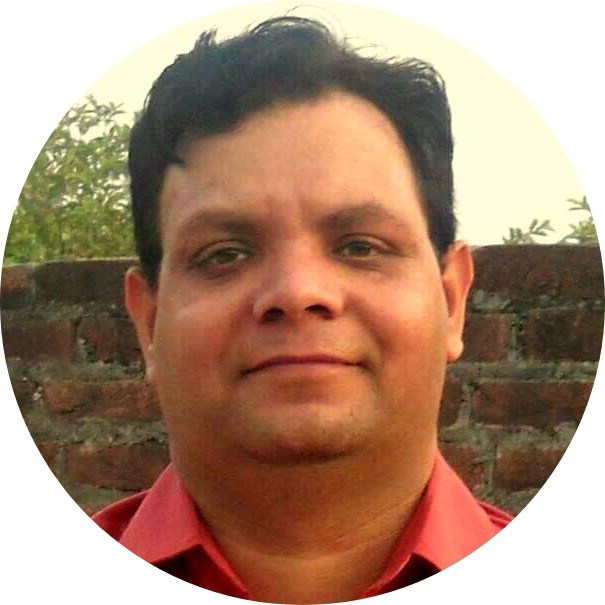 Founder and CEO of AR Group Of Institutions. Editor - in - Chief of Pallav Sahitya Prasar Kendra and AR Web News Portal. Motivational Speaker & Healing Counsellor ( Saved more than 100 lives, who lost their faith in life after suicide attempt ). Author , Poet , Editor & freelance writer. Published Books : a ) Anugunj - Sanklit Pratinidhi Kavitayen b ) Ek Aasmaan Mera Bhi Having depth knowledge of Indian Constitution and Indian Democracy. For his passion, present research work continued on Re-birth & Regression therapy ( Punar-janam ki jatil Sankalpanayen aur Manovigyan ). Passionate Astrologer - limited Work but famous for accurate predictions.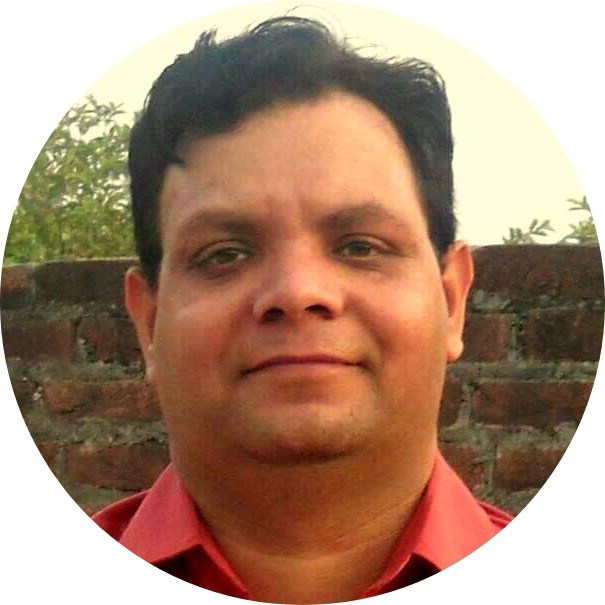 Due to busy schedule, it often takes some time to answer the queries and questions coming in.
View Question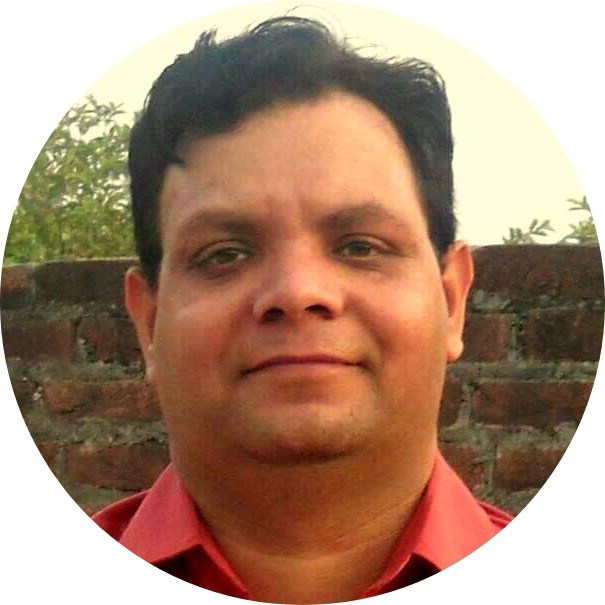 Dear, Bhanu Chauhan, Surely You may ask your question.. but we are really concerned about your privacy regarding your question if it contains any context with your private life. Since this question is...
View Question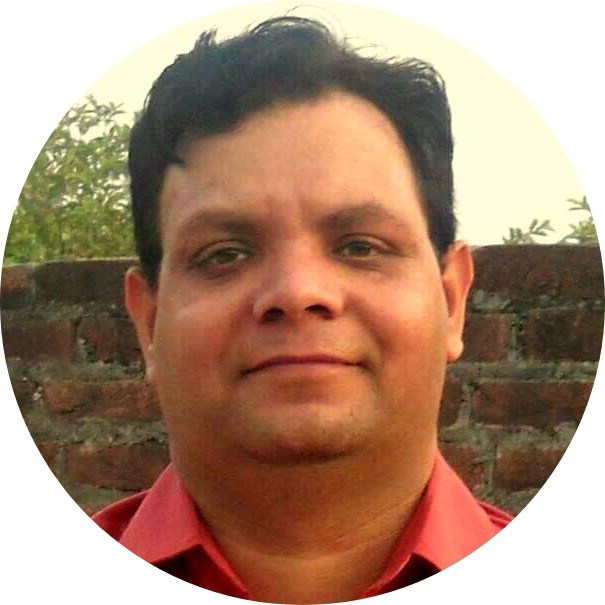 It's soon be shared on the channel, Stay Connected, Due to some technical issues.. it's delayed.
View Question
Load more answers