What are those 5 Morning Habits that can dramatically change your life?
Well, You landed on the right page. I've discussed below the 5-morning habits that can turn your life around but first let's set up the mood.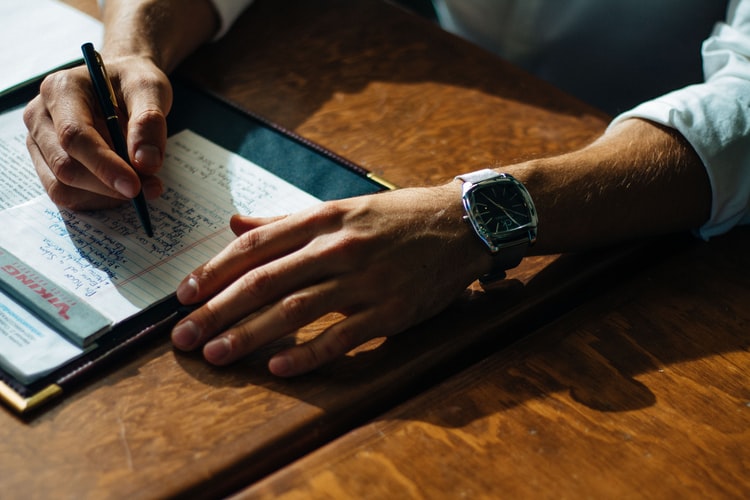 It is often said that the morning wind sets up the day's tone. And if the morning is ruined you end up nothing but ruining your complete day.
And some tuned habits that are cultivated in the morning, change the tone of your day, making it more fulfilling, happy and Productive.
Below are the 5-morning habits that you should adopt in 2019 and which can hugely boost your life, making it more fulfilling, Happy and Productive.
Here are the top five morning habits that you should adopt in 2019, to make your life more fulfilled:
Start the night before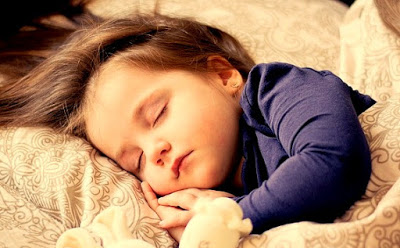 Had It ever happened to you, when you set up your mind to make…
The next day of your life, The best day of your life.
And you then go to bed, swimming in the sea of an optimist but eventually the next day, you wake up you feel like you're in a big deep pit hole, feeling nothing but helpless and bound? because you wake up late and ruined the morning?
And still, they don't know where to start from? Hmm, I can relate…
Now let's come back to the night before, where all it started.
It so happened because no matter how much of an optimist or motivated you're, You can't do stuff right until and unless your biological clock i.e. your Subconscious is tuned as of in the same way, like…
No matter How Powerful Broadcasting signals are, you can not hear a word if your FM is not tuned to some valid or correct Radio Station.
How do tune your Subconscious? By giving it the goals and targets one night before so as it can sync to them in the meantime while you're sleeping, and you get the best companion you can have. "The Complete You", as it is said:
Unconsciously, The last thought in your mind, before going to sleep, becomes the center of your sleep and also the first thought of the morning.
So why not give it something interesting, positive and productive to focus on? I hope you got me? ; )
No ??.. Okay, So make a list before going to sleep for the upcoming day, jot it down… 
The goals you want to achieve, and

The time till which you want to achieve it.
For Example,
I want to take a shower before 7 am, maybe

I want to complete my history assignment before 8 pm? and,

Read " GROW " in the evening. : ) .. Why not?
Say Hello to the Sunrise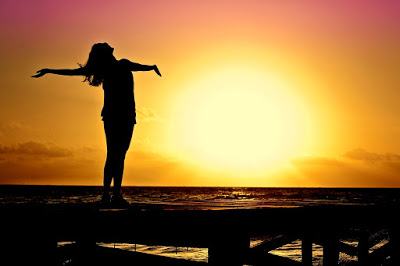 Do You love the ray of sunshine falling on your face? Feeling the warmth it leaves and the joy it exhibits?
How about getting the same feeling the same adrenaline rush every single day?
Waking up in the morning every day before the sun wakes up and watching the beautiful phenomenon happening?
Studies show that watching the sunrise installs the peace in you and helps you cope up with stress and pressure better.
Adding to that, Leaving the bed before the sun rises, just think of it!
How great would it be to have 02 – 03 extra hours at your disposal every single day to kick start your day?
That is almost 60 – 90 hours a month! Just think about it.
Maintain a Gratitude Journal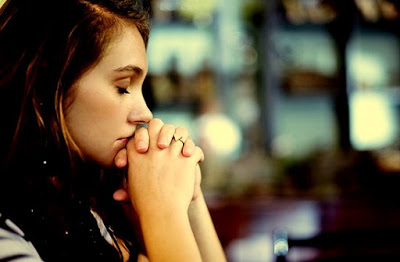 In a world full of worries, stress, pressure, problems, and complaints, How happy would a person be who's thankful to all that is provided to him?If you believe in God or not, but this existence this reality, in which we're in? Our breaths still running, We woke up again, one more day is added to our life calendar. Is it a small thing?
The Universe is trying so hard to keep you alive.
One more day went by and our earth is not hit by a massive asteroid or our milky way galaxy still not collapsed into the Andromeda Galaxy.
All of the super Natural Phenomenon happening but no we never thank this existence, but only complaints, complaints and complaints!
Happy are those, who are content and grateful for what they have, not those who want more and more despite being thankful for the things they've!
If you want to be happy, maintain a gratitude journal and write down the things you're grateful for or the positive things that happened to you the day before , this will not only give you a positive and happy start to your day but also will install a feeling of contentment in you in a few days and then your life can be a complete blossom.
Meditation won't Hurt You!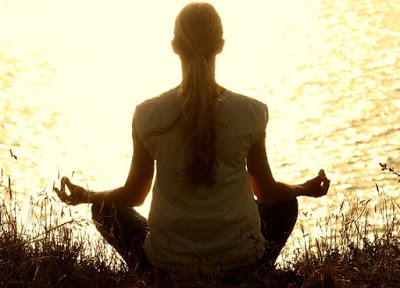 So we all are a mixed box of stress and chattering all day long, maybe to someone or either with ourselves in our head. But mind it, sitting silently and not talking to anyone won't hurt you.
Talk to No One, I repeat "No One", neither yourself.
Just sit silently, try to meditate .. focus on your breath, count on it, see how and for what long it's coming in and then a halt and then it goes out. Travel with your breath.
This will give you a sense of calm and positivity and also a great start to your day.
Sitting silently, Meditating hardy for 10 – 15 minutes can enhance your life in a magical way.
Stick to Your Routine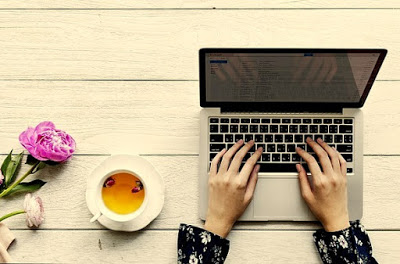 Last but not least, Stick to your routine and plan out your day.
It's now time to reflect on the goals or work-list you made the night before, revisit it and plan your day.
Crush your goals and routine with all the zeal, enthusiasm and energy you gathered and become the most productive person around!
And Yeah! Don't forget to smile… It's Beautiful !! <3